Edoksis e-Archive service provides fast and flexible control and management services for e-Invoice taxpayers and industries with high volume invoices while offering maximum savings in labor, time and archiving costs.
Save Time and Cost with e-Archive!
e-Archive service provides options such as 'archiving on file a basis and by writing database tables' as well as 'viewing and searching for detailed data without downloading files through the portal'.
Benefits of Edoksis e-Archive Service
7/24 uninterrupted service
It adds speed and flexibility to your digitalization process providing operational efficiency, records security and cost saving.
Invoices are signed and archived on behalf of the taxpayer. (The taxpayer's electronic certificate is not needed.)
The list of invoices issued is regularly reported to the Revenue Administration every month. The invoice report for the related period is triggered and sent by the taxpayer when required.
Thanks to the integration of local accounting and cash systems, invoices are issued without having to use any other system. Edoksis web services are provided to all applications that are to be integrated. In addition, 'plug and go' integration structures are offered for many ERPs.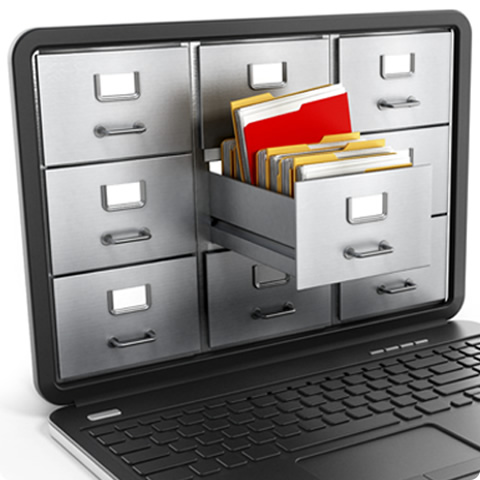 Edoksis e-Archive Service
You can apply for Edoksis e-Archive service by filling in the contact form.
You can inquire your e-Archive invoice from the www.efatura.gov.tr website.
Click to apply